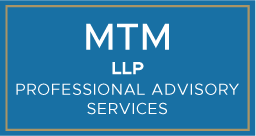 Accounting & Company Secretarial Services
MTM LLP is a dynamic and forward-thinking accounting firm that provides expert advice and services to businesses of all sizes. We're dedicated to helping our clients grow and succeed, and we'll work tirelessly to make sure you're always ahead of the curve.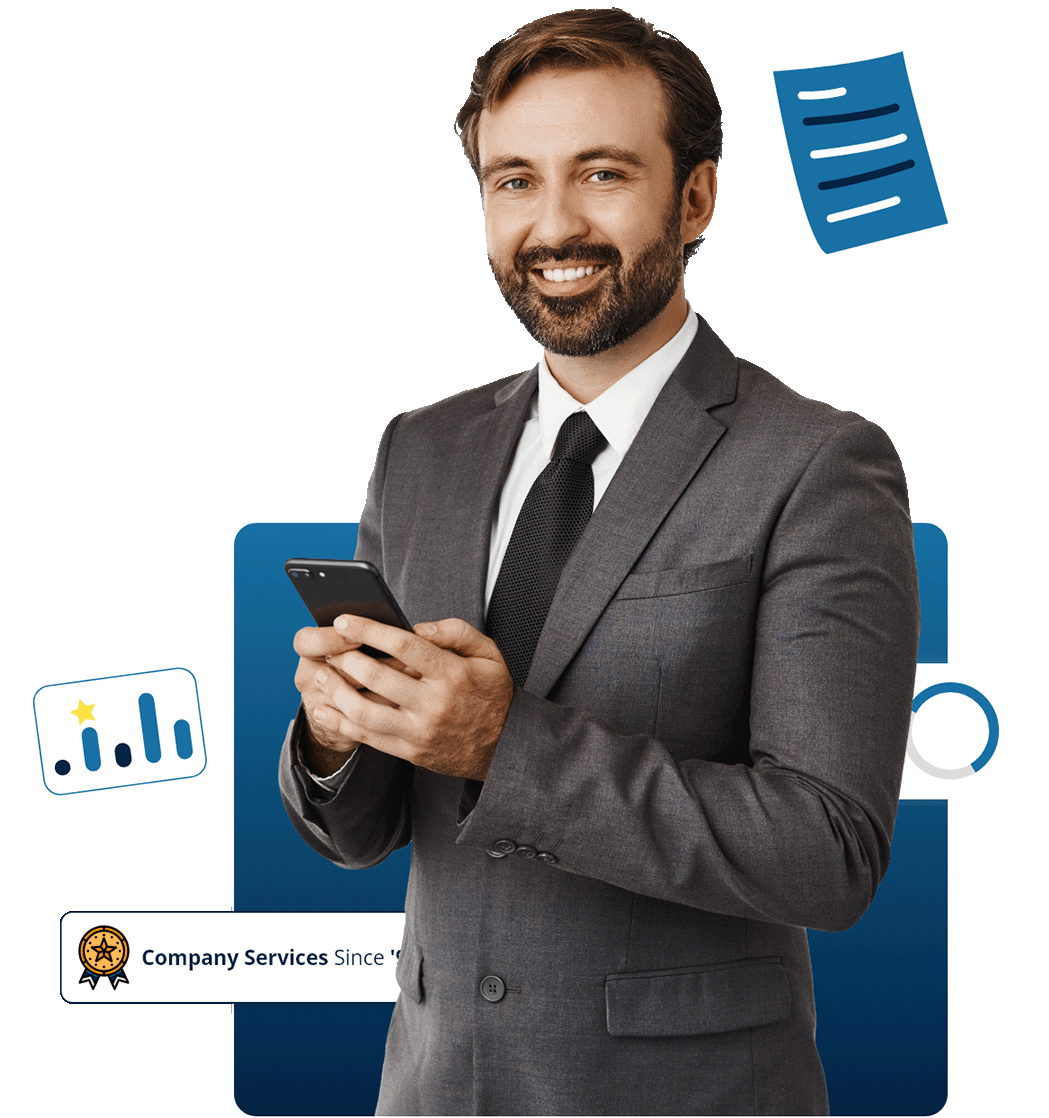 All-Inclusive Services
Why choose us?
Our services can be integrated into your company to whatever depth you deem necessary, and they can be scaled either higher or lower to accommodate your organization's evolving requirements.
Creative Business Leadership
Specialist Business Advisors
Growing Your Business
Accounting & Advisory Services
We are going to figure out how to best incorporate financial planning into the overall strategy of your company together.
Our Manchester headquarters serves as a reliable resource for patrons residing all across the Northwest. Specifically, we assist owner-managed businesses in the areas of strategic planning, operational execution, and the actualization of profits.
We can tailor solutions to meet the specific requirements of your individual or business accounting needs.
Operational Services
Services for the Day-to-Day Running of Operations
Financial Management
Management of Forecasts, Cash Flow, and Accounts
Financial Director & Team
Team of Virtual Financial Professionals and Director
Professional Guidance
Company Secretarial Services
We help firms and the business community comply with UK company law in establishing and managing their companies and client companies by providing company secretarial services.
We now serve many companies, leaseholds, and accounting clients, having grown from a company registration agent and taking pride in helping our clients get off to a great start.
Contact Us Today
Get In Touch With Us
Please get in touch with us so that we can provide more details regarding how we can adapt our services to meet your needs.
Our Recent Articles
The Latest News & Insights